DOGOPEDIA –CANICROSS
Everybody is into running nowadays.
But « who » has been a true running fan since the beginning of time? DOGS!
Whether you are into running or not, your dog is the perfect partner to make this activity more enjoyable. Hard to make it out of bed on a rainy day or a too early morning? It will be easier with your dog to cheer you up! And did you know that he can even help you with your pace?
Mathieu Lavallée introduces us to canicross on new DOGOPEDIA video :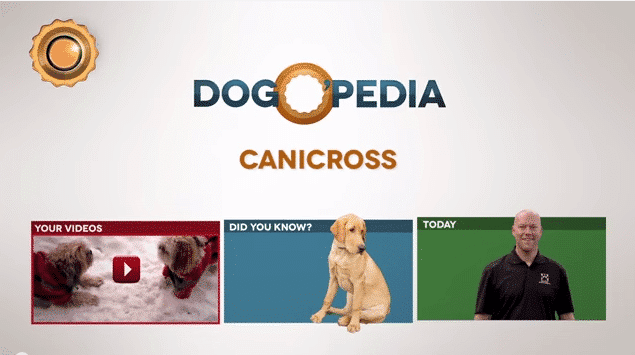 https://www.ovenbakedtradition.com/dogopedia/1-canicross-en/
Interested to read further? May we suggest these previous blogposts :
Running with your dog : https://www.ovenbakedtradition.com/en/dog/running-with-your-dog
Plan B : caniwalking https://www.ovenbakedtradition.com/en/dog/caniwalk
Loose-leash walking (or running) on DOGOPEDIA : https://www.ovenbakedtradition.com/en/ovenbakedtradition/dogopedia-loose-leash-walking
Mastering the walk : https://www.ovenbakedtradition.com/en/dog/mastering-walk