From St-Hyacinthe to China
It has been almost ten years since we launched Oven-Baked Tradition. Ten wonderful and busy years.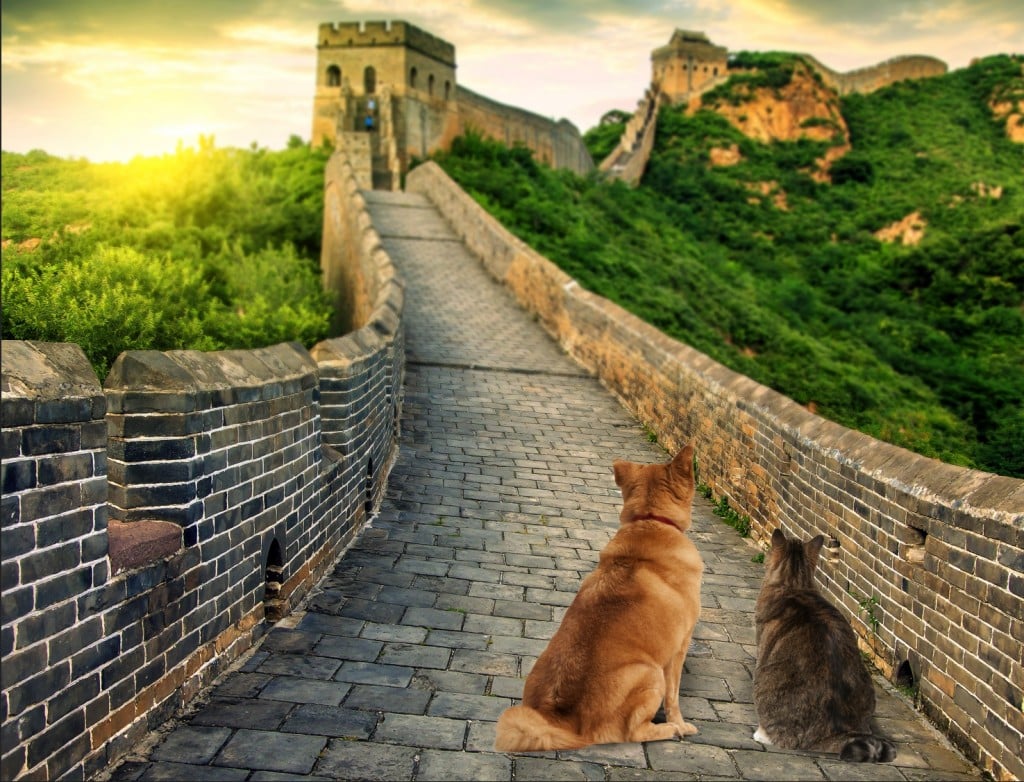 Like most stories, it started with a dream. We wanted to do things differently, go back to the good old days when pets ate real food. Oven-Baked Tradition kibble was oven-baked, obviously, and made with all high-quality natural ingredients, like it should be.
Ten years later, we stayed true to what we were aiming…and we reached the whole world. Beside home – Canada – our products are now distributed in Singapore, Japan, China, Corea…yes, Asia first wanted to taste our products! Who would have known that we would go as far, as quickly? Can you imagine that we were exporting to Singapore in our first year of operation : WOW! Needless to say, we learned a LOT that year!
And we learn every year.
We grow also, every year, without ever losing where we came from, and what we aimed to be. In 2013, we even started distributing in Europe. France, Greece, Poland… pets from all over the world deserve high-quality products, right?
We are very proud of how far we have gone! And we are even more proud or where we came from as a small family business from Quebec. This is all because of you, and THANK YOU!