Green tea is good for your dog's teeth!
By Sophie Lavallée M.Sc., Agr.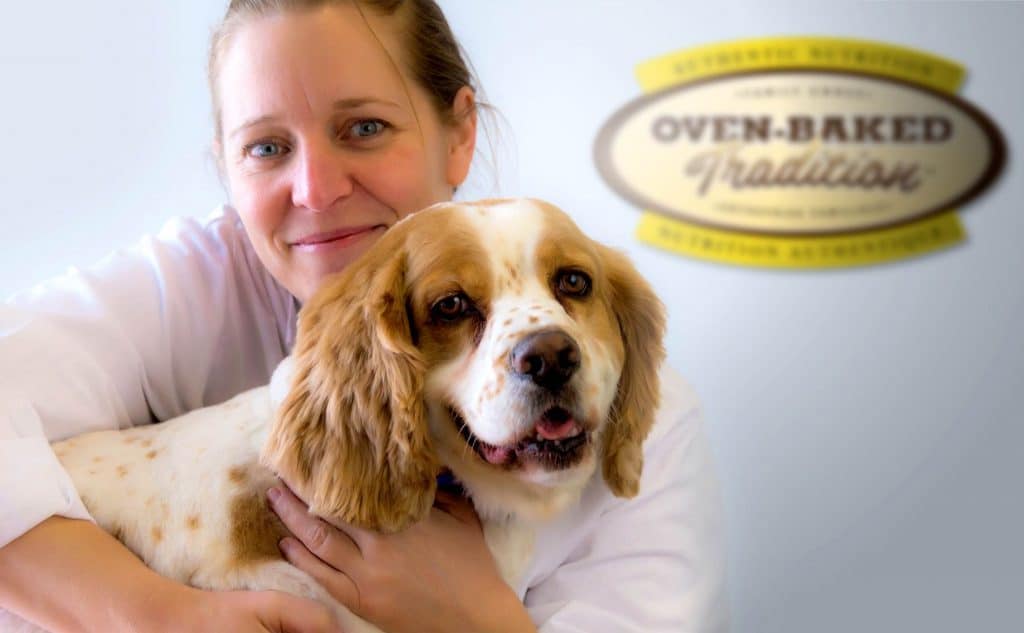 What green tea components are good for the teeth of dogs? Green tea extract is a highly concentrated source of catechin, a type of flavonoid, also called condensed tannins, with powerful antioxidant and anti-inflammatory properties.
How does catechin promote good oral hygiene in dogs? According to a study1 of dogs with gum disease, catechin helps prevent the growth of Porphyromonas, a bacterial plaque that causes gum disease. The study showed that catechin helps prevent tartar build-up by reducing gum inflammation, and reduces bad breath. Daily consumption of green tea extract is therefore a good way to prevent or halt the progression of gum disease in both dogs and their owners!
We hope this information on the dental benefits of green tea has been helpful to you. Feel free to contact us should you require further information.
Reference:
Isogai, Isogai H., Kimura K. Nishikawa N., Fujii N., Benno Y. 1995. Effect of Japanese Green Tea Extract on Canine Periodontal Diseases. MIcrobial ecology in health and disease, Vol. 8 : 57-61 (1995)