Oven-Baked Tradition's new weight control formula for overweight or senior cats
Does your cat have "losing weight" as a resolution for the new year? Probably not. Cats usually LOVE food and naps, and they want their life to be sweet of all the things they love. Dieting and working out is usually not part of their plan. They also do not know (or care?) about the consequences of excess weight on their health. But as your cat's owner, you do. And if you don't and are not sure about your cat's weight, we suggest you check this chart: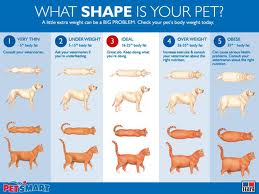 Nutrition is key in any weight loss plan. Hence why we have just launched a new weight lost formula for cats! Each portion contains fewer calories than our regular formulas, but as much nutriments and vitamins! Your cat will not even know he or she is on diet, as his or her portion sizes will not change.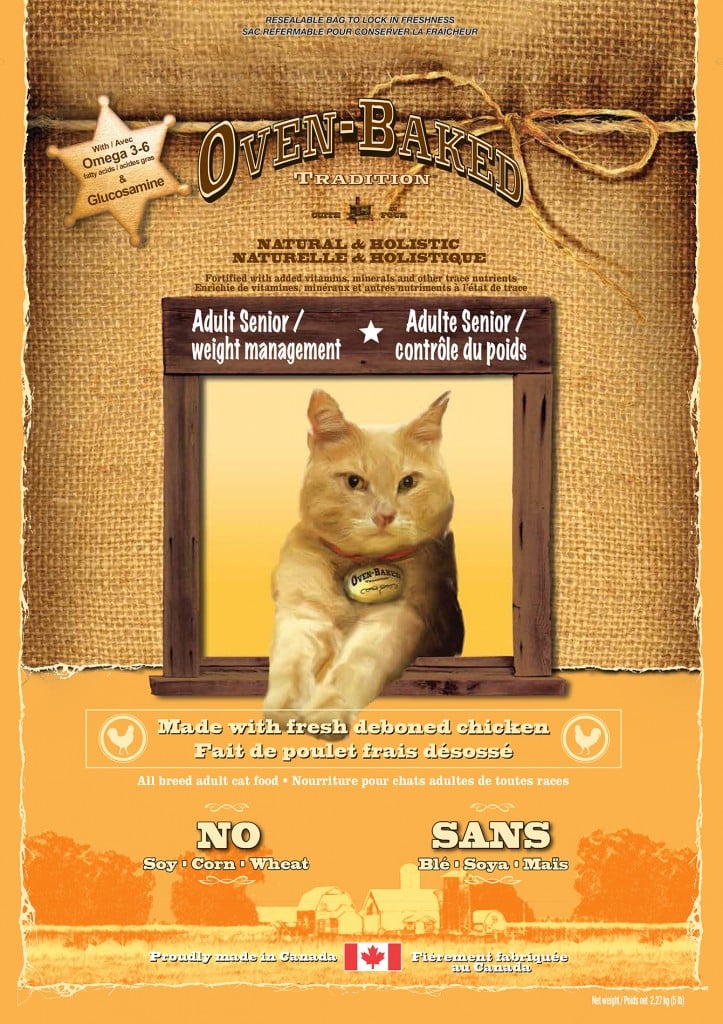 Our new weight control formula is also perfect for senior cats who love to live the dolce vita.  The reduced caloric content of our new formula fits their lower energy requirements. We have also added glucosamine and chondroitin to help protect their aging joints.
Oven-Baked Tradition weight control formula is available in chicken and fish flavours, as well as in all the usual bag sizes of our regular formulas. Find out more about our new product here:
And do not hesitate to ask questions to your favorite Oven-Baked Tradition retailer!