This winter, Oven-Baked Tradition is pleased to offer you a new line of treats made of fresh fruit flavors.
That's right! Inspired by the resounding success of our game cans, we have developed a new line of dog treats bursting with flavor. Our goal is to innovate while having fun! That's why we've developed chew sticks specifically designed to stimulate your dog's sense of smell with aromas that are uncommon in the world of dog treats. A wise decision that allowed us to win an Innovation Award at the ExpoZoo show in Drummondville. For the occasion, visitors rewarded the originality of our new product, available in 4 different flavors, each one more delicious than the other: strawberry, apple, blueberry and banana.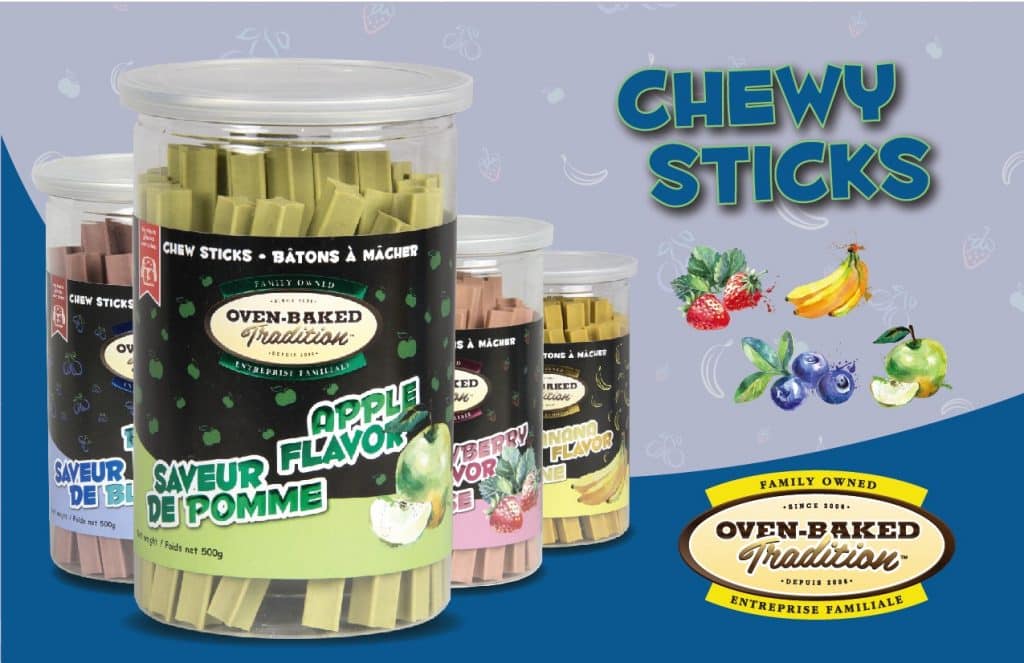 Now it's your dog's turn to try them out. Oven-Baked Tradition has a place of choice on pet store shelves and we are not done surprising you. In fact, the new year is shaping up to be a very tasty one!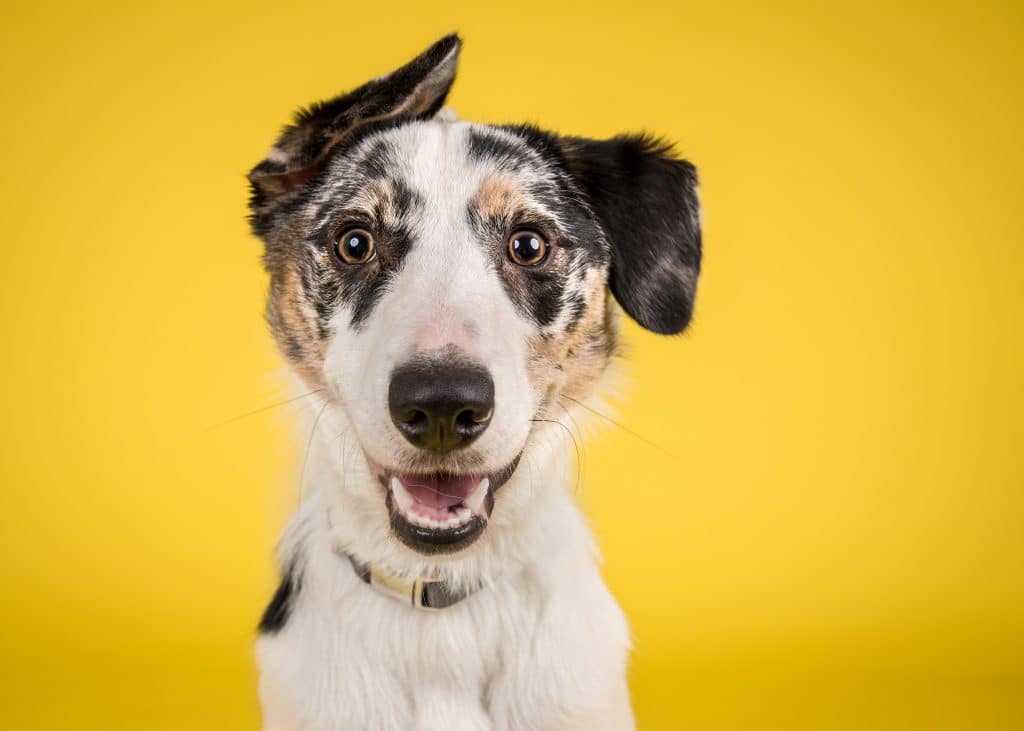 Chew sticks that will brighten up your favourite doggie's menu.
Perfect for training.
The ideal reward for muzzles looking for excitement and novelty.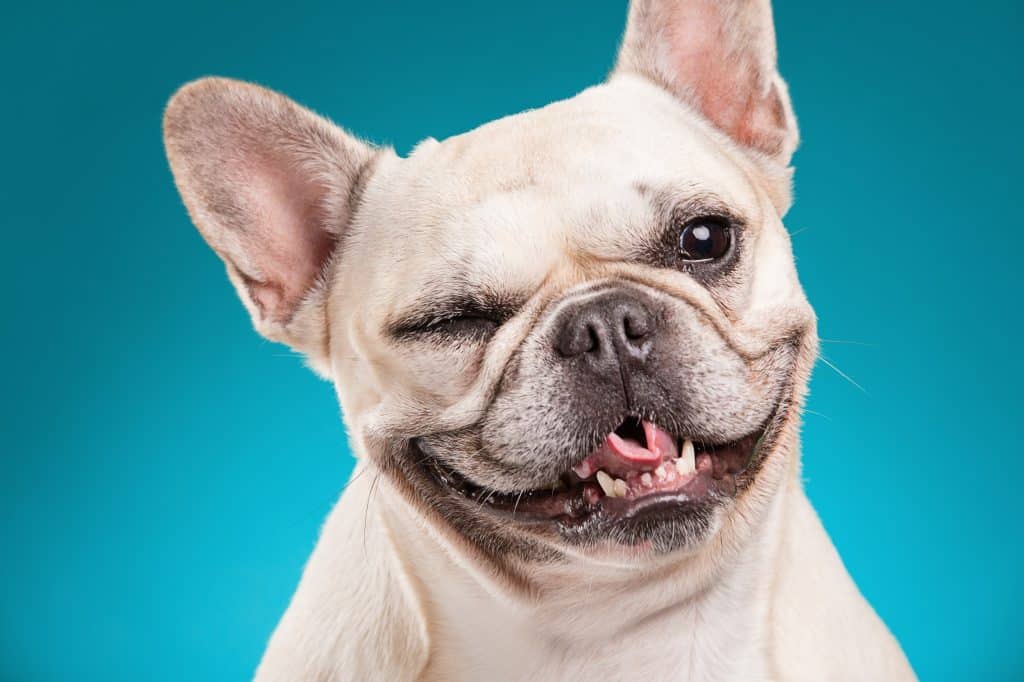 Tasty treats with fruit aromas that:
Contain vitamins and minerals that are essential to your dog's well-being.
Can contribute to your dog's dental health.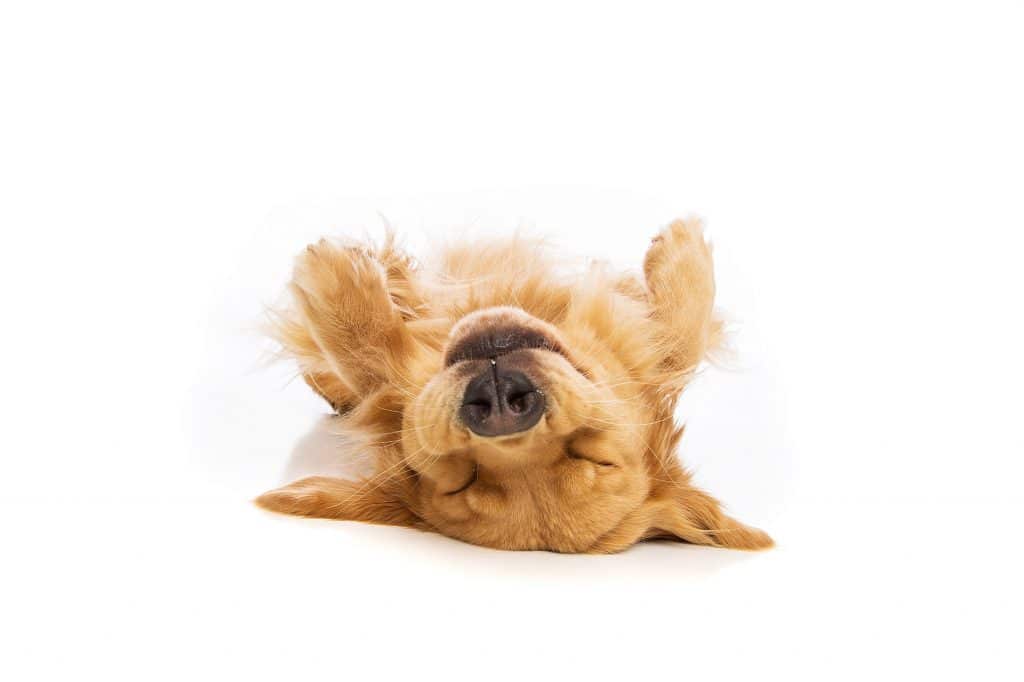 Fun facts:
Your dog's muzzle contains nearly 300,000 million olfactory cells.
His sense of smell is 60 times more effective than yours.
Your dog's brain can detect up to 100,000 different smells.
Your dog sniffs 10 times a second, and 40% of his brain activity is devoted to analysing the odours he picks up with his superb nose.