A quality choice for your dog and cat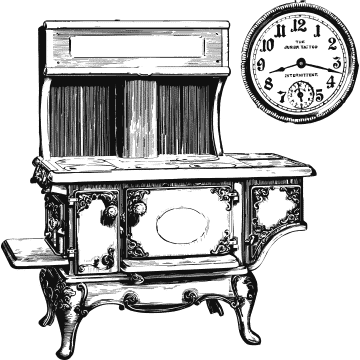 Slow cooking in the oven
A traditional and natural cooking method that preserves all the nutritional benefits of the ingredients in our recipes.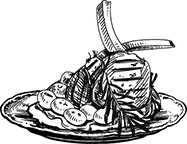 Natural ingredients
Our recipes contain fresh meat as the first ingredient, tasty fruits and vegetables, and supplements.
Nothing to hide
Our products are free from added hormones, antibiotics, artificial flavors and preservatives.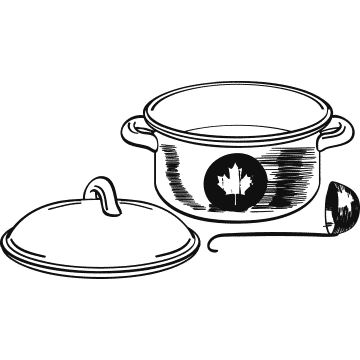 Made in Canada
Oven-Baked Tradition is the house brand of Bio Biscuit, a family business based in Saint-Hyacinthe.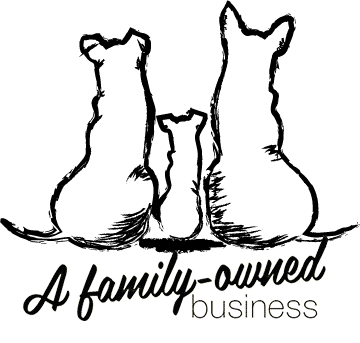 Family business
As a family-owned business, we are dedicated to surpass ourselves for our employees, our company and our loyal customers at all times.
Discover our range of dog foods made from natural and fresh ingredients suitable for your dog's life stage and breed.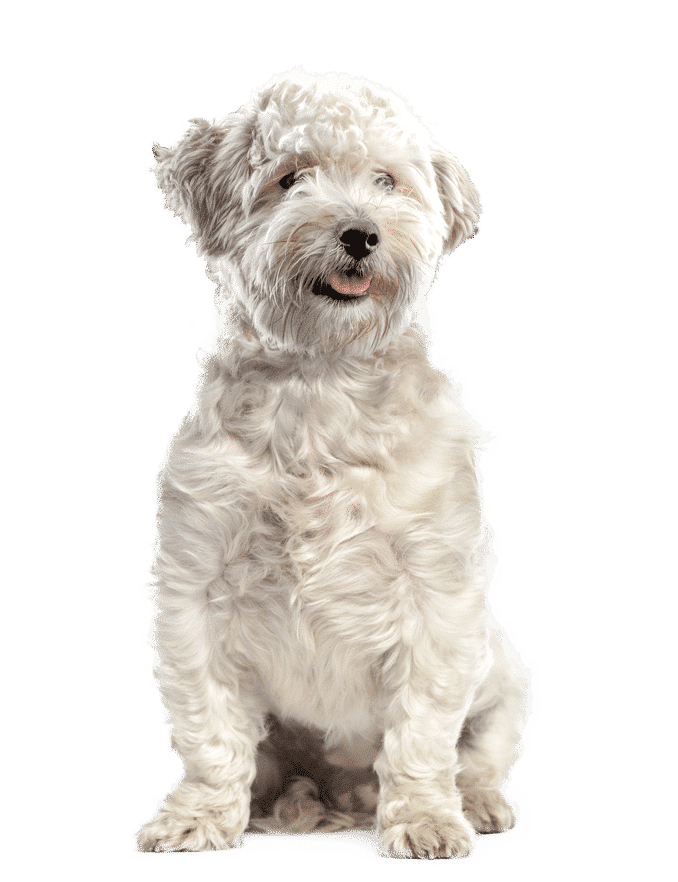 Discover our range of cat foods made from natural and fresh ingredients suitable for all ages: kittens, adult cats and senior cats.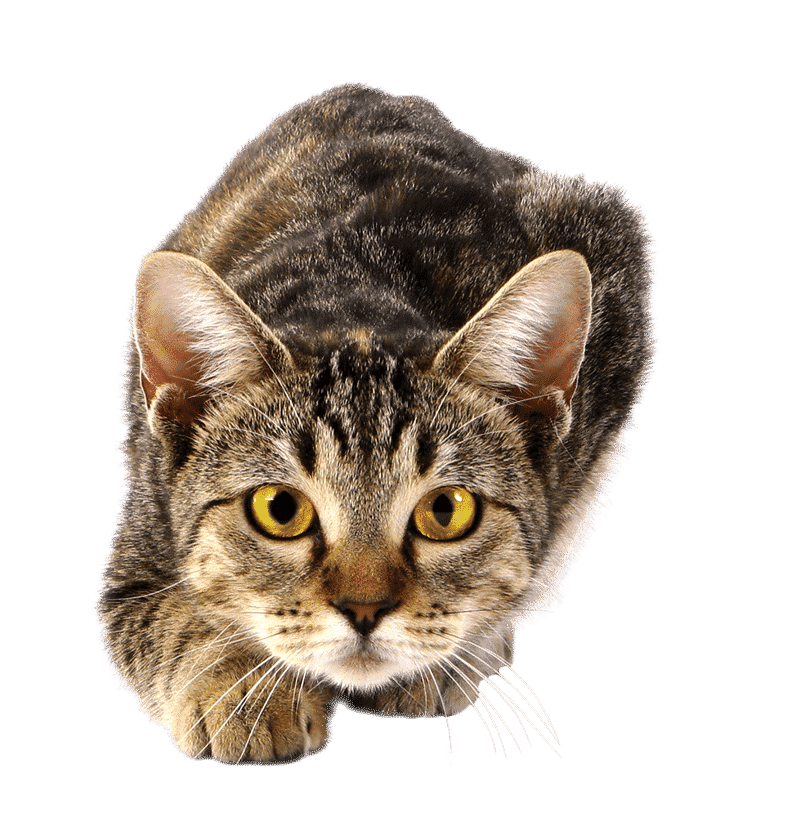 #Ovenbakedtradition
The best food for dogs and cats
The
difference
The difference in our food for cats and dogs is in the baking … But also in the small details!
Oven-Baked Tradition offers a complete range of healthy and holistic dog and cat food, concocted with good quality ingredients so that your animals can feel good every day and share your happiness for many years to come.