For most of us, the summer holidays are over. Camping, beach days and long hikes will now be reserved for weekends. Those days, when time was not a priority and when we could be with our dog and cat are now replaced by what we can call the ''working day routine''.
Some dogs will need a period of rest to recover from all those adventures, while other dogs experience anxiety during this transition from overstimulation to the quietude of everyday life. How can we help them with routine variations?
Ensure that all their primary needs are met.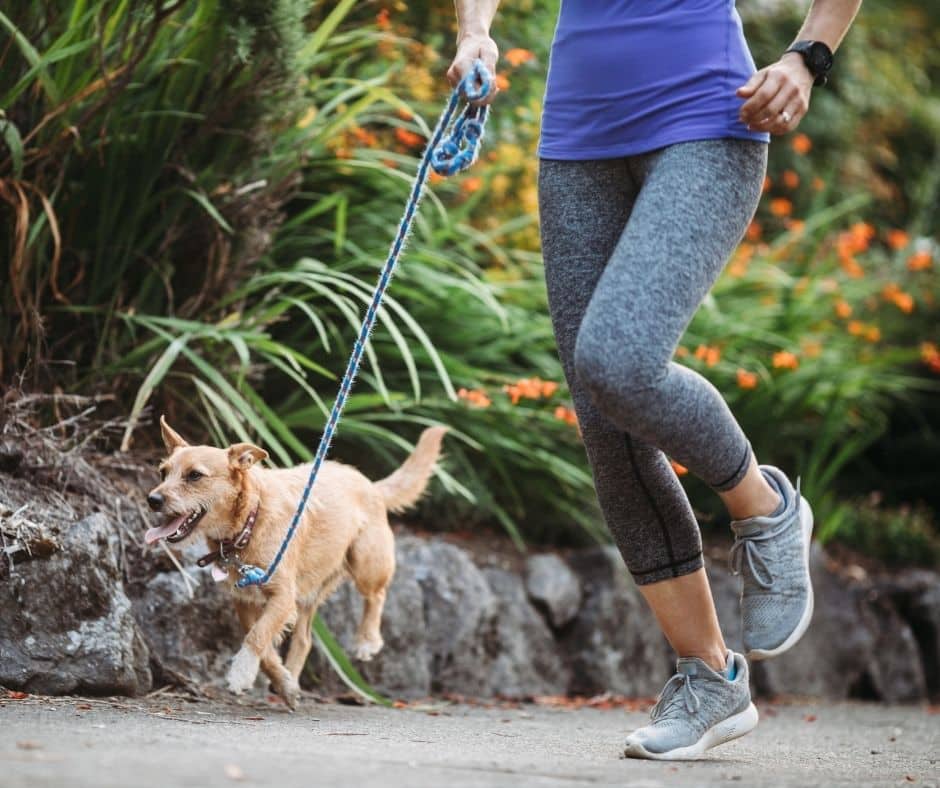 Physical Exercise
Morning, lunchtime and/or evening walks are important. This helps to stretch their little legs and provides olfactory stimulation! Let your dog smell and gather information, since the sense of smell is your companion's most developed sense. You can also practise a dog sport, a few times a week! In addition to spending excess energy, this will allow you to bond with your fur friend.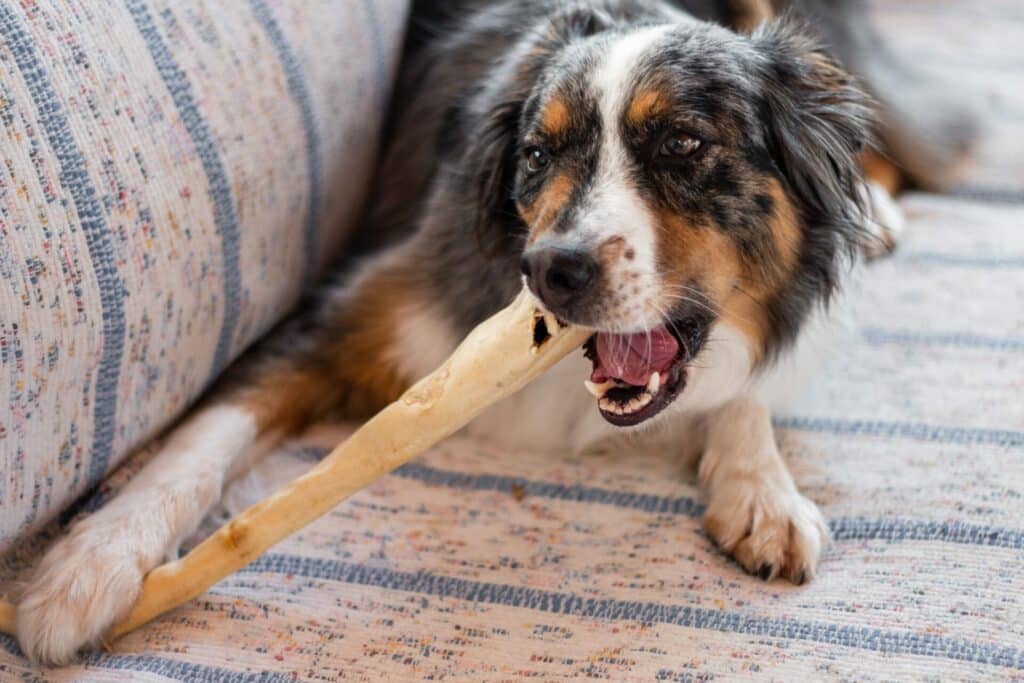 Chewing
Chewing is an essential need for a dog. You can give your companion a chewable item while you cook dinner, the kids do their homework or watch evening TV shows. This will soothe and occupy him. A period of chewing is equivalent to 3 times a moderate physical exercise of the same duration. We recommend that you purchase natural chewing items. You should also inform yourself as to the right size and the level of difficulty for your dog.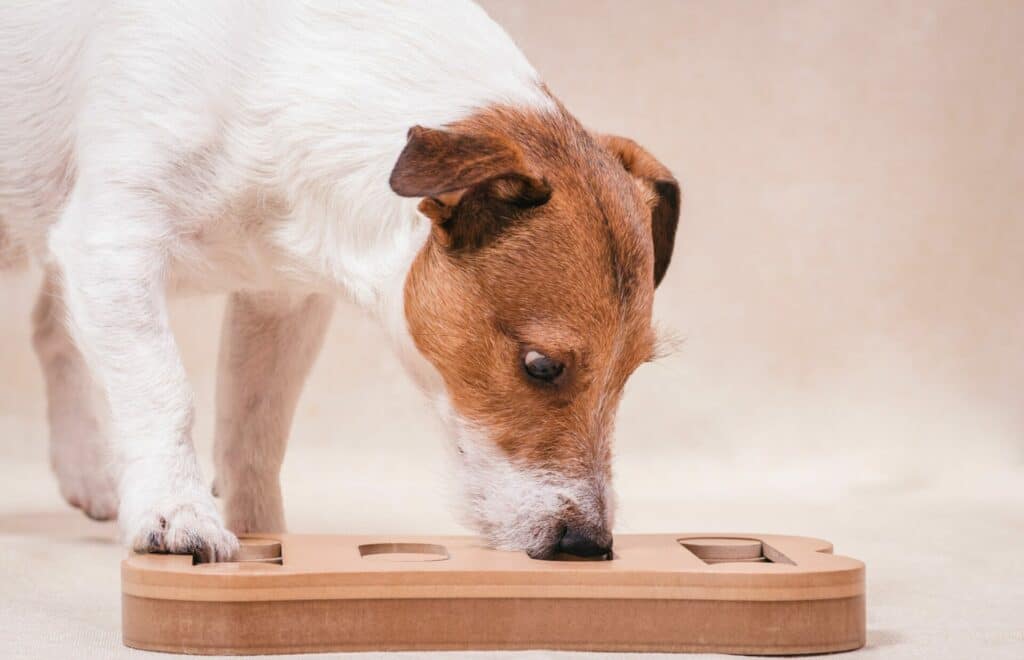 Mental Stimulation: Interactive Toys and/or Training
Offering all your pet's meals in interactive toys (puzzle) is a great way to keep them busy and burn off their energy. Making your dog work for his food is equivalent to 10 times the moderate physical exercise of the same duration. Start with a beginner's level of difficulty and remember to vary the types of interactive toys to keep it challenging.
Along the same lines, a training session with our tasty Oven-Baked Tradition treats is also part of mental stimulation. Whether it's learning new tricks or doing basic training exercises, anything that requires your dog to think and concentrate will benefit his psychological balance.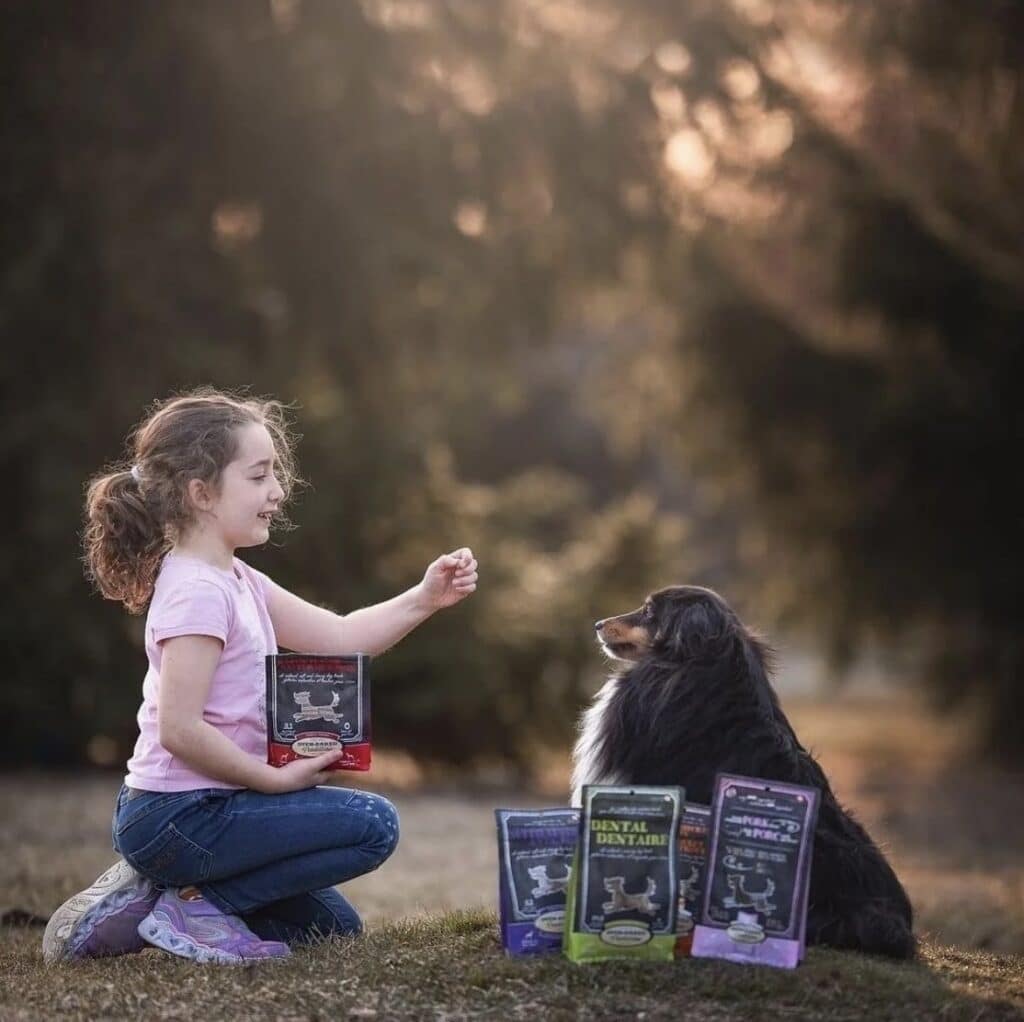 If this is not enough and your animal shows stress or anxiety behaviour, do not hesitate to consult a qualified educator or discuss it with your veterinarian.