Did you know that our food is designed to keep your pet healthy for as long as possible? That we source only from local farms and ranches that produce healthy food? And that all of our partners work with the highest safety standards in the industry?
Since the founding of our company in 1996, our nutrition specialists and agronomists have been inspired by the best research in the field of animal nutrition to create recipes rich in flavors and nutrients.
It's a well-known fact that our president profoundly loves dogs and cats and, like all pet owners, he watched his best friend grow old with a bit of apprehension. That's why when he founded Oven-Baked Tradition, he had a strong conviction that he wanted to produce a food that would be suitable for both older and younger animals. Thanks to his dedication, we now manufacture a complete line of grain and grain-free products free of any antibiotics, preservatives or artificial flavors, and these are now distributed in more than 20 countries around the world.
We are proud to share the bond that thousands of pet owners have with their pets. After all, your "baby" deserves to grow old healthy, and our expertise has shown us that your pet can do this by maintaining a healthy diet and lifestyle.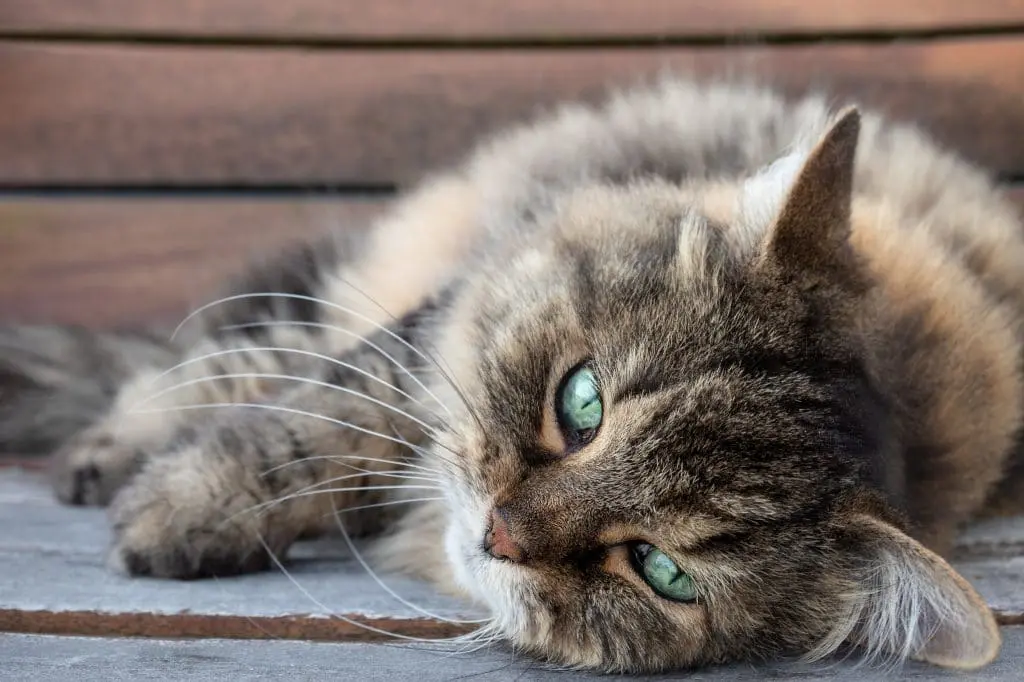 What can I do to help my pet grow old and healthy?
Our animals age faster than we do, but their needs are very much the same as ours. A loving pet parent will therefore pay special attention to the weight and joints of his little protégé. Why? Well, studies have shown that 20% of dogs over the age of one year and 90% of cats over the age of 12 are prone to osteoarthritis. Therefore, our weight control food is formulated low in fat and we preventively add glucosamine and chondroitin to all our dry food as a precautionary measure, both of which are known to stimulate cartilage cells to become more active.
Learn more about our senior & weight management dog food
Learn more about our senior & weight management cat food
Continue to take your dog for walks and also remember to stimulate your cat by playing with him. Naturally, you'll need to reduce the intensity of your activities, but the important thing is to keep your companion active, because a sedentary lifestyle is not good for him.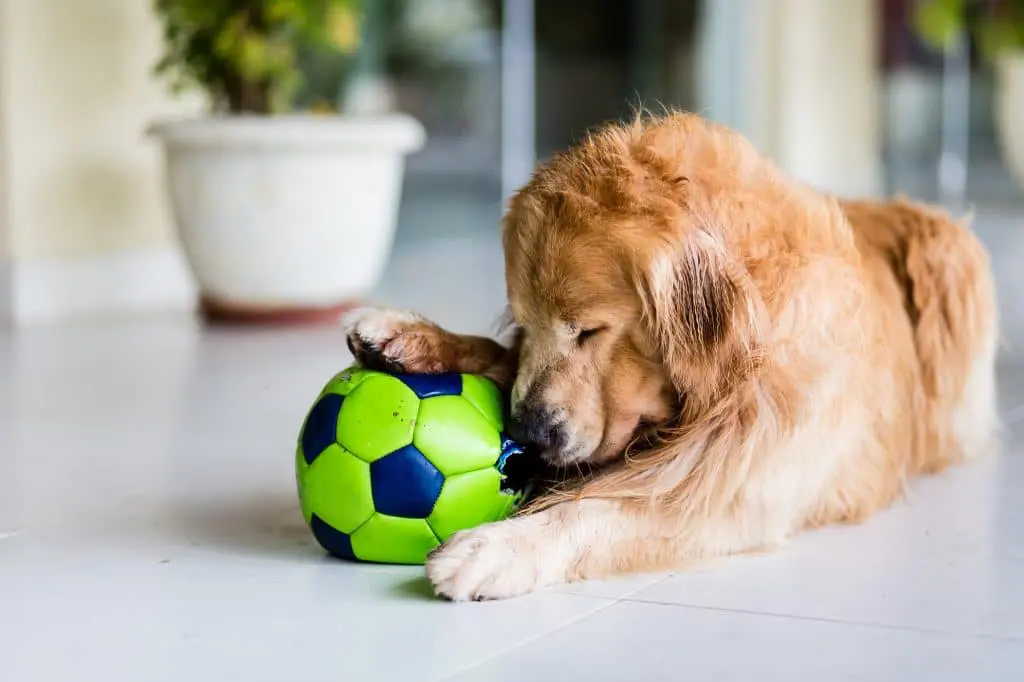 In short, your companion will inevitably grow old one day or another, but it is our intention to accompany you all along his life. Don't hesitate to give him or her special attention. For example, you can give him little rubs or buy him a comfortable and soft cushion that you will place in an easily accessible place. After all, he deserves it very much!