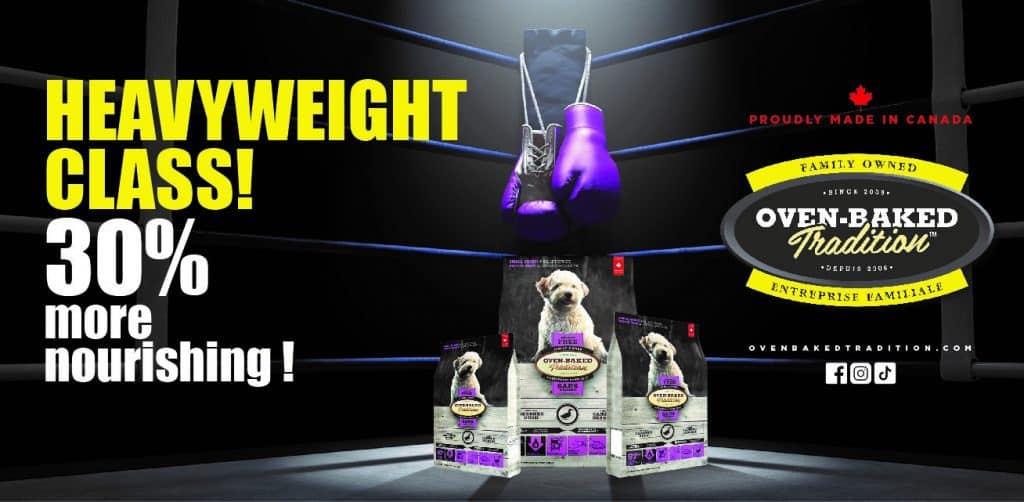 The current economic reality is pushing us to rethink the way we spend money. Despite the rising cost of living, are you one of those who want to provide the best nutrition for your pet? Oven-Baked Tradition's mission is to producehigh quality recipes, at a good price and without compromise! In this article, we explain why our kibbles are a good investment for your wallet. In this article, we explain why our kibbles are a good investment for your wallet.
Do you know that a good quality pet food bag will last longer?
Our recipes have superior properties to the brands found in supermarkets and will be more nourishing for your furry friend. In addition, thanks to our baking process, we obtain kibbles with higher density. This means, there will be more solid matter per volume, since there is less space for air inside the kibble. The benefits are multiple! You will decrease the amount of kibble you give at each meal, which will provide your pet with up to 30% more nutritious food and your bag of kibble will last longer.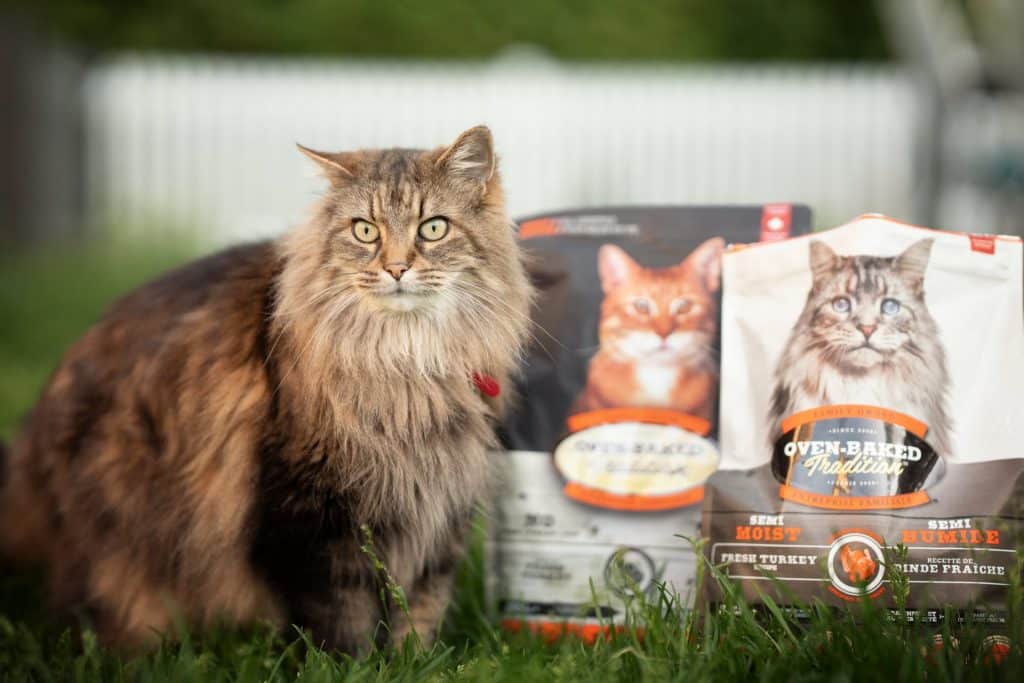 Can the ingredient list change without notice?
Rest assured, the quality of our ingredients will not change, despite rising raw material prices. Our company strives to maintain its standard of high animal gastronomy while being transparent with its customers. Be careful. Choosing a lower quality kibble, because the price is lower, can have negative impacts on the health, the duration and quality of life of your companion. The money you save on their food can easily be spent on future veterinary bills. It's a good thing to think about!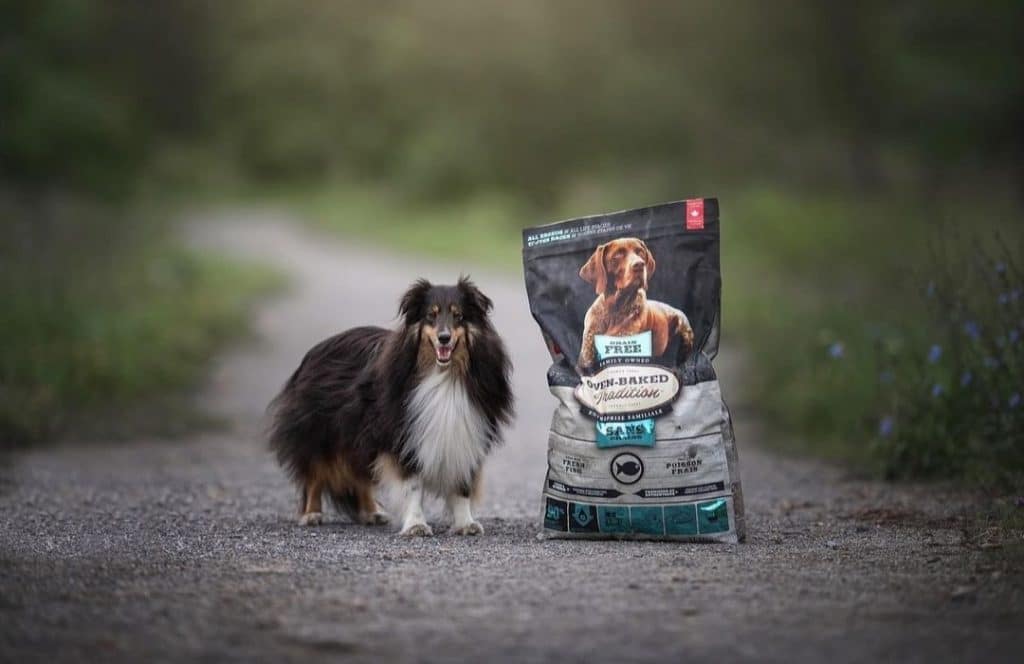 At Oven-Baked Tradition, family is at the heart of our business and we know that each member is important. Eating is a primary need and feeding your furry friend with a good pet food should not be a dilemma when considering your financial priorities. We want your canine and feline companions to be part of your life for as long as possible, without compromise.