DOGOPEDIA – loose-leash walking
Dogs love to walk. Dog owners love to walk too, and it is probably one of the reasons that motivated them to adopt a dog in the first place.
Then why do walks sometimes turn into nightmares?
Instead of sharing a pleasant moment with your dog, you both struggle and get on each other's nerves. You would rather he stops pulling, he would rather you start following his pace : Both of you are unhappy, instead of enjoying the walk.
Mathieu Lavallée shares some tips on DOGOPEDIA for more pleasant walks.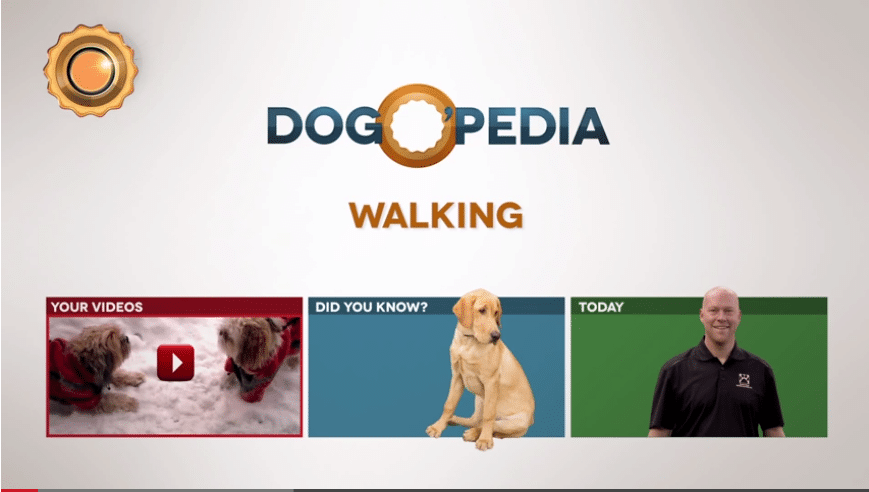 Watch the video here: https://www.ovenbakedtradition.com/dogopedia/4-walking/
Interested to read further? May we suggest these previous blogposts :
Mastering the walk : https://www.ovenbakedtradition.com/en/dog/mastering-walk
Family walks : https://www.ovenbakedtradition.com/en/nouvelles/a-dog-walk-turn-into-a-family-walk
Caniwalk : https://www.ovenbakedtradition.com/en/dog/caniwalk
Dog harness: https://www.ovenbakedtradition.com/en/dog/there-are-alternatives-to-choker-collars-for-owners-of-strong-dogs