Christmas is a time for love and sharing. If you are lucky enough to own a pet, you know that they are always ready to give you affection and are happy to spend time with you, no matter what your mood or state of mind.
Recently, the scientific journal PLOS ONE revealed the results of a study that showed that dog owners had an easier time keeping their spirits up during the first months of the pandemic than those who did not own dogs. This result is far from surprising, and a study of cats would certainly have shown the same result. You'll agree with us, it's truly wonderful to have such generous and loyal companions. In fact, they give us so much love that sometimes we don't know how to give it back.
This holiday season, we have chosen to reveal the most beautiful gift idea for your pet!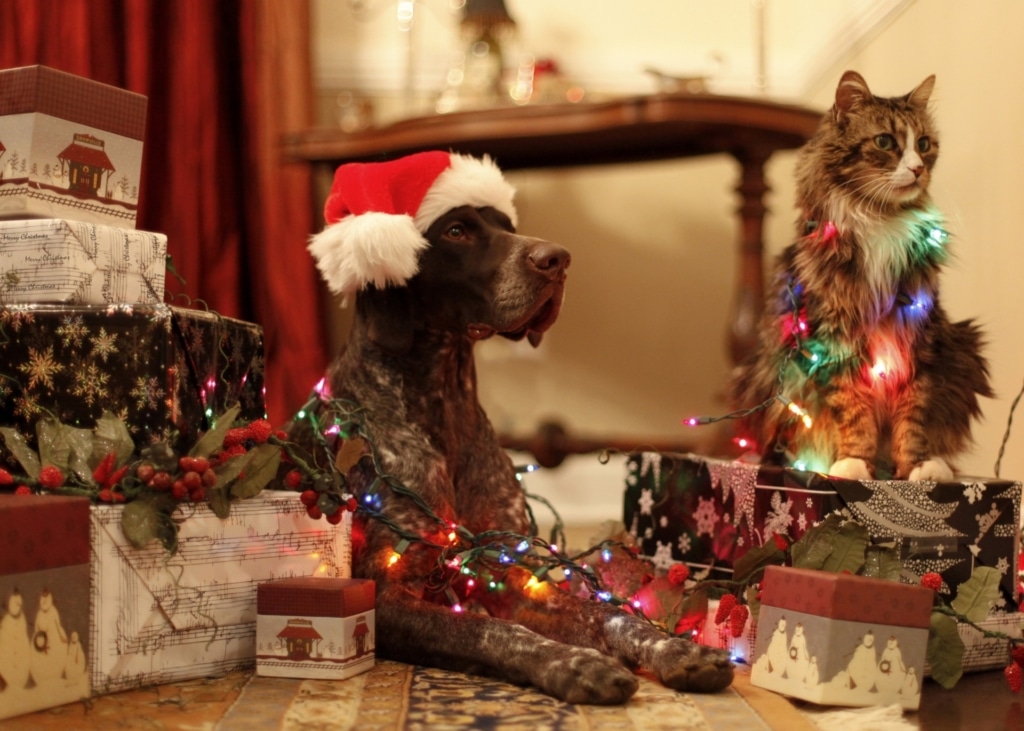 Since we're talking about gifts, it's natural to wonder if dogs and cats appreciate Christmas.
For our part, we are convinced that they love Christmas! How could it be otherwise?
The house is filled with the smells our cats and dogs love most of all. With their super-powerful sense of smell, they are well placed to appreciate the comforting aromas of cooked turkey and the delicious aroma of meat pies coming out of the oven.  You have to see them prowling around the kitchen with their truffles in the air to understand that they are very sensitive to these aromas. But there is no question of having the mind elsewhere, it is necessary to show a particular attention during the preparation of each dish, at the risk of having a bad surprise, a blow of language is so quickly arrived!
Fortunately, we have an unstoppable trick in our apron pocket: the Yule log! Of course, we're not talking about a chocolate Yule log since this food, like the poinsettia, is dangerous for our friends' health. We are talking about the Oven-Baked Tradition Yule Log! A delicious treat that you can easily make yourself by letting your inspiration run wild.
We use turkey pâté that we carve into a log shape and sprinkle bacon treats on top. Some of you may say that we could just mix these two ingredients together in a bowl and our pet would be happy. That's true, but it would be missing an important ingredient: the loving intention.
You must not forget that our little companions are sensitive to our emotions. For them, the smallest gesture is important and even if it may seem strange to you, our affection certainly has a smell that they appreciate more than anything else in the world.
Which brings us back to our main topic. What is the greatest gift in the world?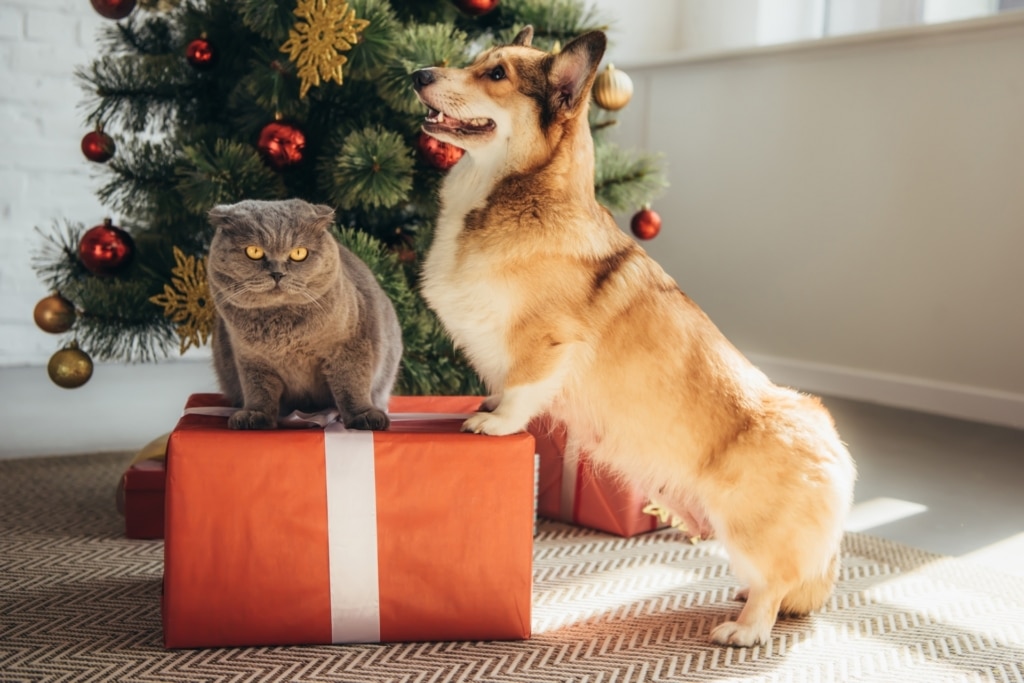 Which item do you think should win the award for the most valuable object in the world?
Is this a new wool home for your cat?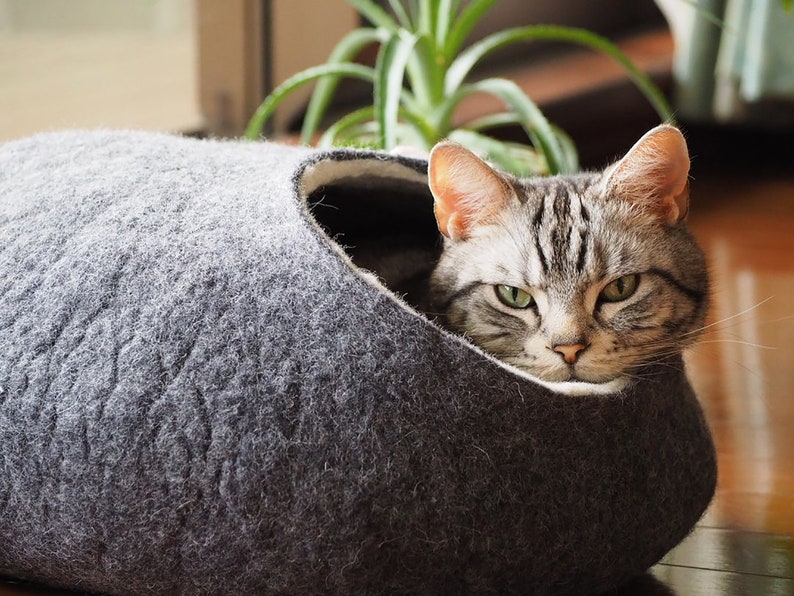 A new memory foam bed for your pooch?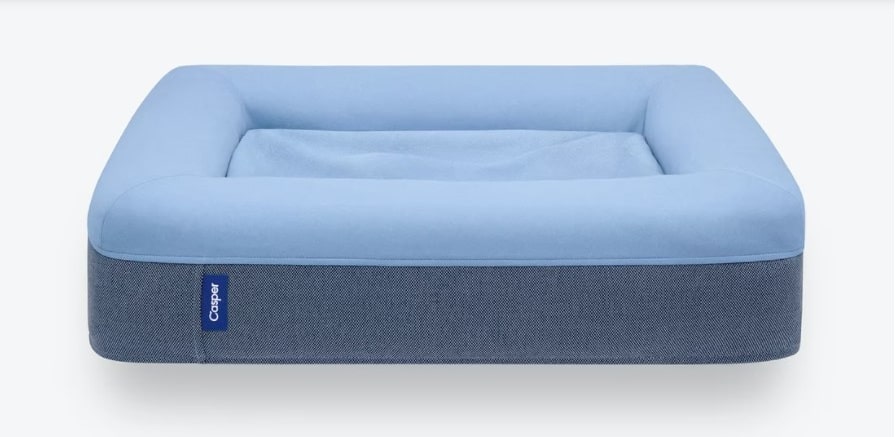 A new leather ball perhaps?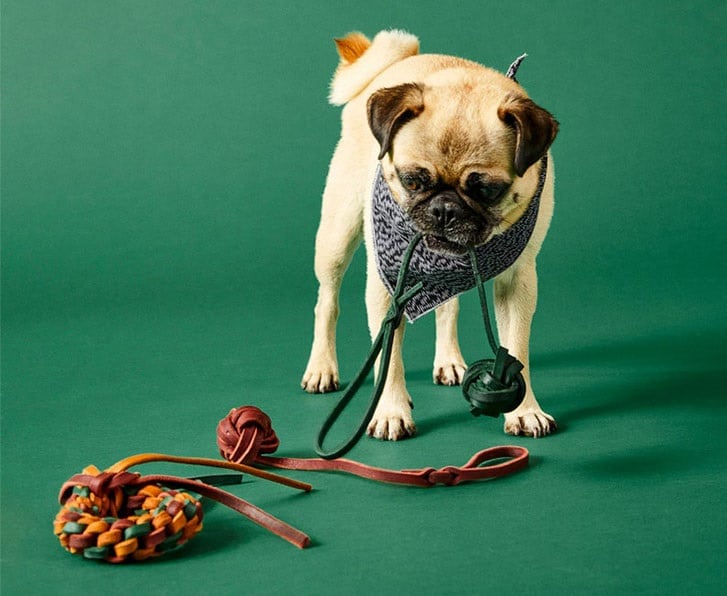 Or an electronic dancing fish?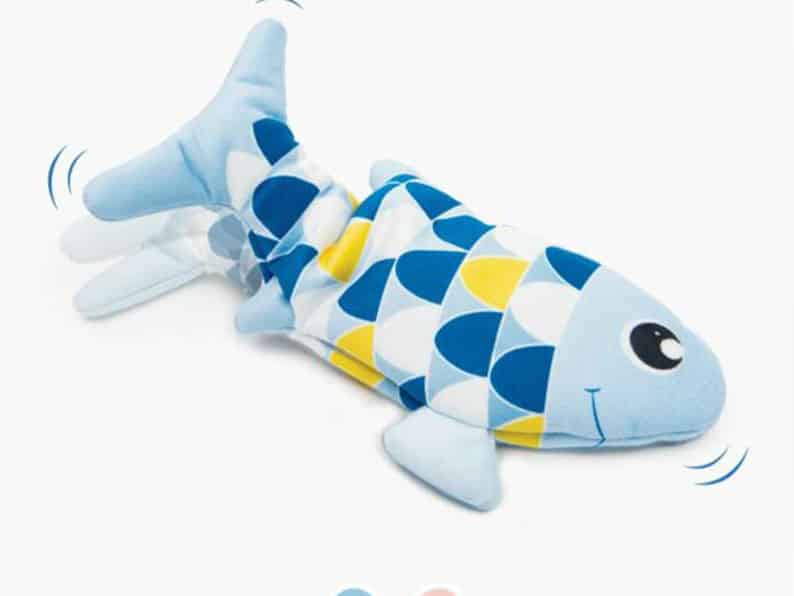 The greatest gift in the world is you, or rather your ability to give quality time to your little friend.
Through your caresses and your sweet words, you give him a comfort that he cannot find anywhere else and nothing is more important to him. Your pet is there to remind you that life is wonderfully simple and that there is nothing more beautiful than the complicity that unites you!
Our team wishes you wonderful moments to rediscover your friend, to bury your nose in his fur, to walk outside in his company and especially, to marvel at his profound kindness. After all, there is no living being more "human" than your faithful companion.
Thank you for giving us the immense privilege of sharing your story.