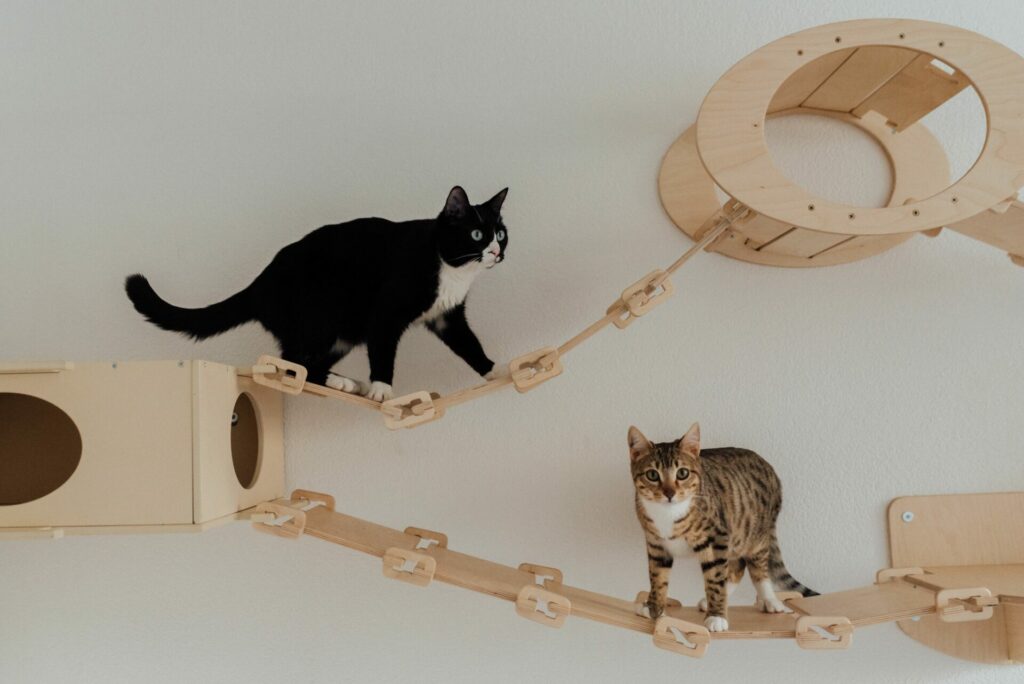 The new year often means a new beginning and comes with new resolutions. We don't know how long we will apply them, but they generally demonstrate our desire to improve our quality of life.
Pets are primarily dependent on humans. It is, therefore, up to the latter to take care of their pets and to assess what he could modify to improve the well-being of his companion.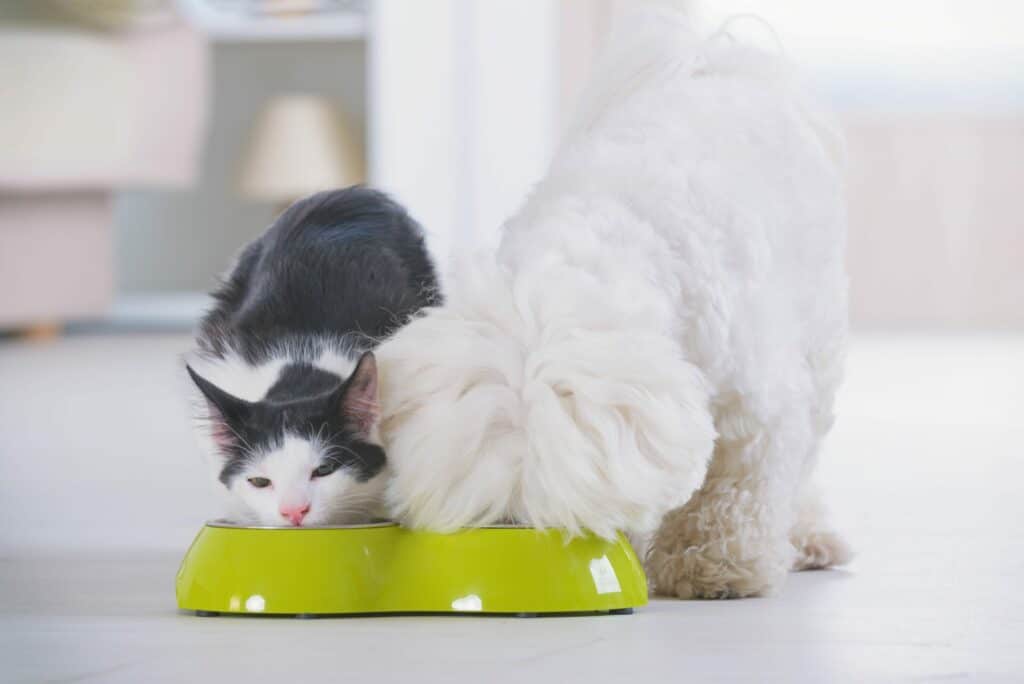 1.''Even the last one in the race is in front of the one who does not run."
Being active energizes, reduces stress, builds strength, benefits mental health and extends longevity. Keep your dog active by enjoying a walk, practising a dog sport or playing with him. For your cat, choose activities that stimulate his hunting instincts using moving objects as well as modules that will encourage him to move.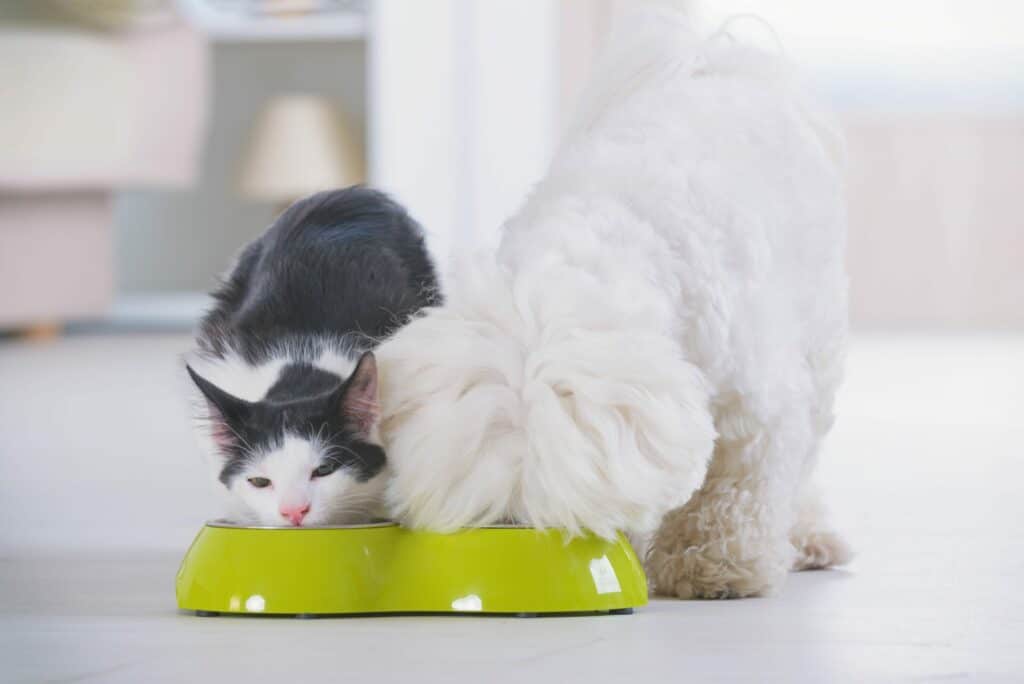 2.''Eating is a need, knowing what to eat is an art.''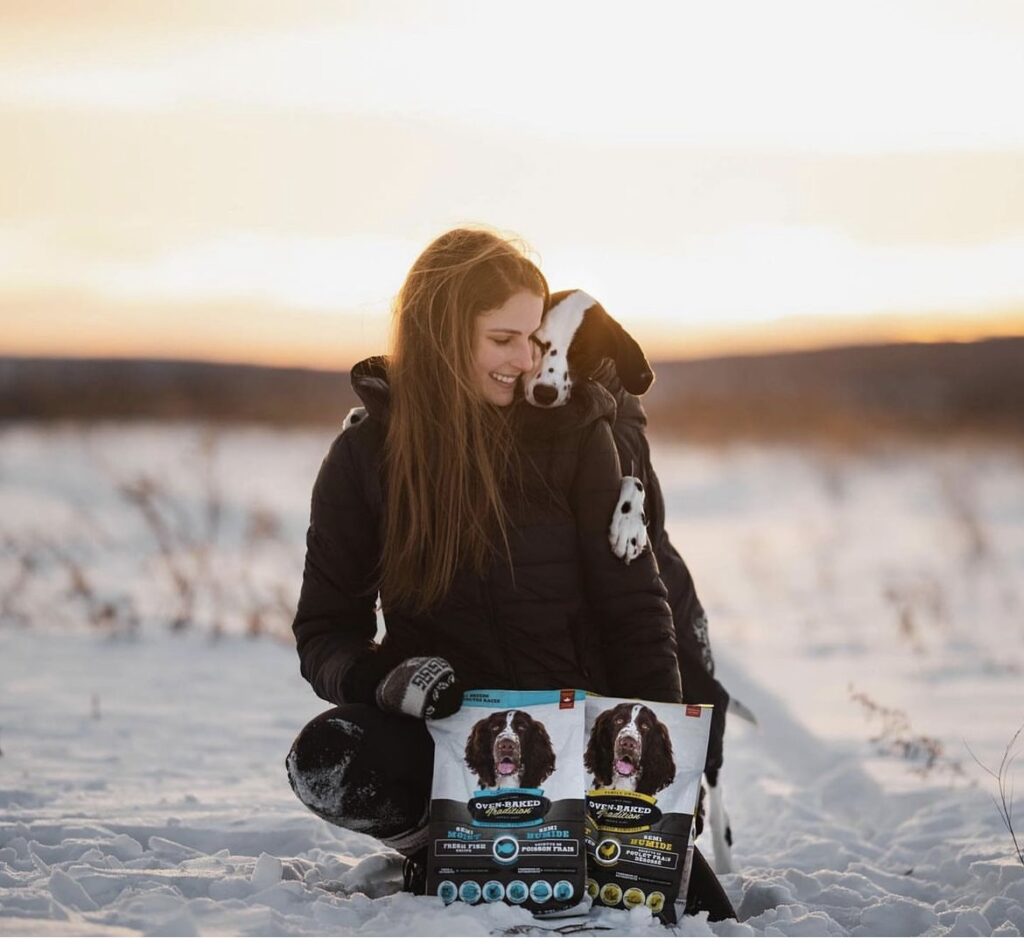 3.''When one teaches, two learn.''
Mental stimulation is as important as physical activity in order to have a balanced and fulfilled pet. The activities can be obedience sessions, scent detection such as searching for food and/or learning different funny tricks. The goal is to regularly keep our companion's brain active and to vary the ways in which he spends his excess energy. It can even help to eliminate some problematic everyday behaviours. For the dog, we could add the aspect of the essential masticatory need, which allows him to maximize his well-being.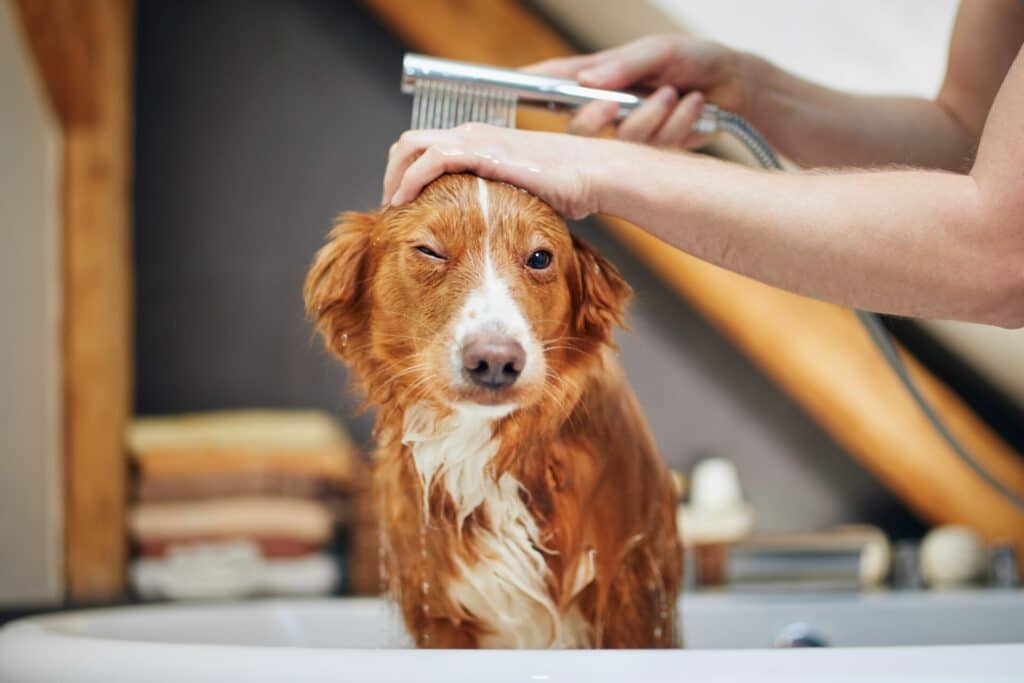 4.'' Take care of your body, it's the only permanent place you're going to live. ''
If it is essential to be able to heal yourself, just as it is important to prevent health problems. Having a good personal hygiene helps to preserve overall health, reduce the risk of transmission of bacteria and extend life expectancy. This includes oral care as well as all stages of grooming. Refer to one of our articles for more advice! https://www.ovenbakedtradition.com/en/resources-and-tips/grooming-for-spring/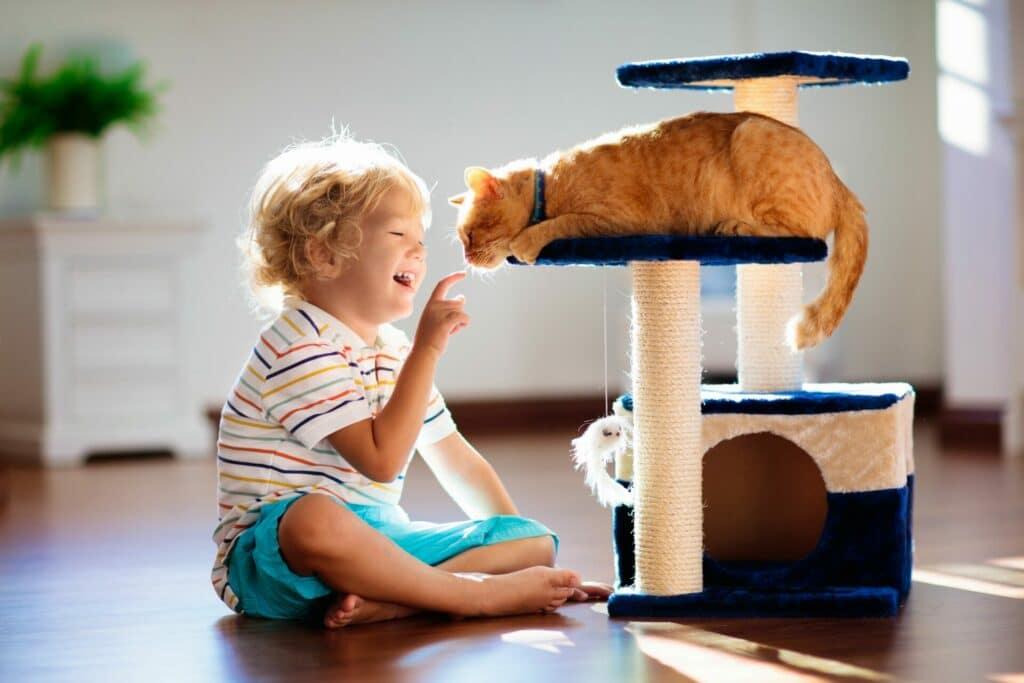 5."A friend understands you, even when you are unable to express your thoughts."
It is proven, a dog is a social animal that needs regular contact with other living beings to feel good. The cat, being less domesticated, is more independent but still needs a regular presence. The bond that we develop with our pets is built through respect, tenderness, understanding, through several positive experiences, and above all the trust they have in us.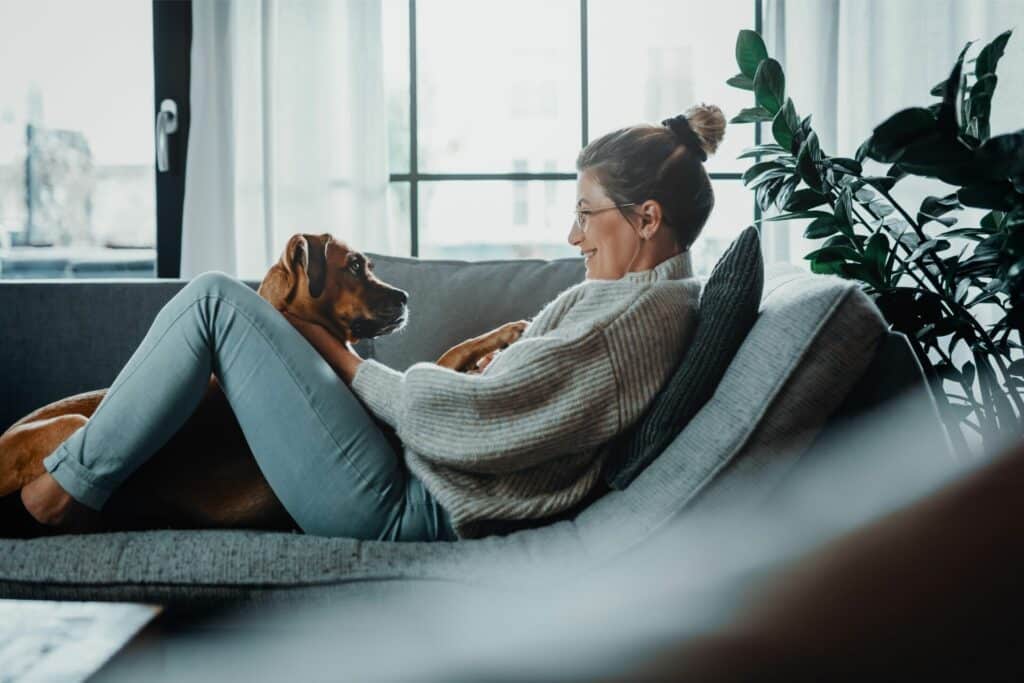 Add to this, good resting habits, so that our companions can benefit from a restful sleep, without forgetting a general health follow-up with your veterinarian. There is no secret or magic recipe. After reading this article, we hope you have found at least one point for you to improve the quality of life of your pet.
The Oven-Baked Tradition team wishes you a 2023 filled with health and moments of complicity with your companions!