Demystifying the ash content of commercial pet food…
By Sophie Lavallée M.Sc., Agr.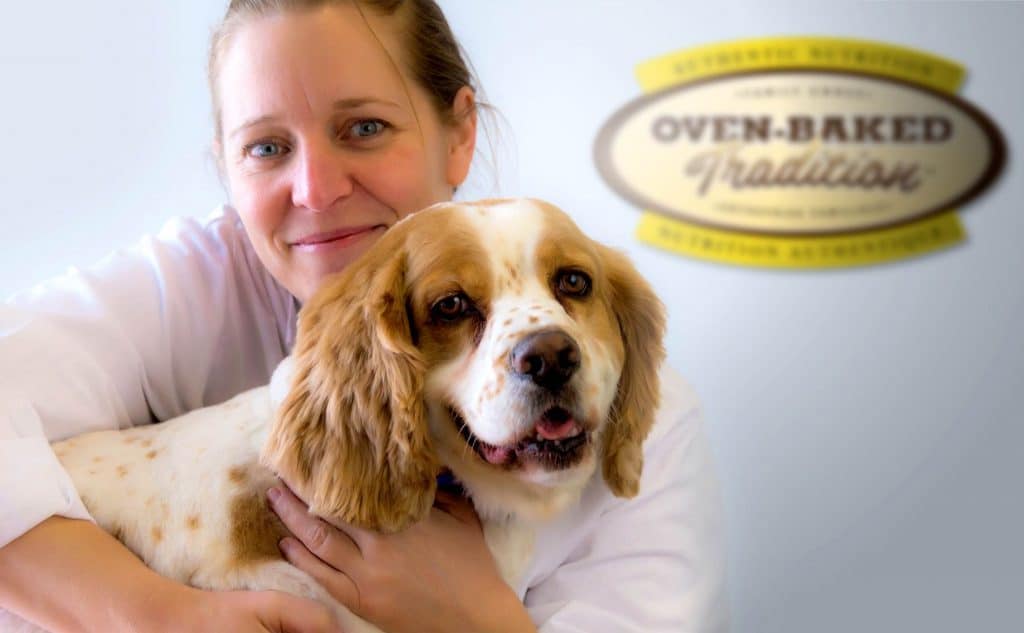 What does ash content in pet food refer to? The ash content of pet food refers to bone fragments found in bone meal or fish meal, as well as some of the minerals found in plant products. This ash is mostly comprised of Calcium (Ca), Phosphorus (P) and Magnesium (Mg).
Under Canadian regulations, pet food companies do not have to report the ash content of their products but some do voluntarily.   
How do you express the ash content in your products? We express it as a %. The ash content is calculated in a lab. It's what remains after the complete combustion of a product. The ash content essentially represents the mineral content of the fully cooked product. 
Is it important for us to know what a pet food's ash content is? While there are no minimum or maximum requirements set by the AFFCO (Association Feed Control Official), certain levels should not be exceeded so as not to compromise the urinary health of pets.  Cats, in particular, may develop crystals or stones (uroliths) by consuming pet foods containing too much ash, i.e. overly high levels of minerals like Ca, P and Mg.
We hope this information on the ash content of commercial pet food has been helpful to you. Feel free to contact us should you require further information. 
Reference:
AAFCO. 2012. Association of American Feed Control Officials: Official Publication.